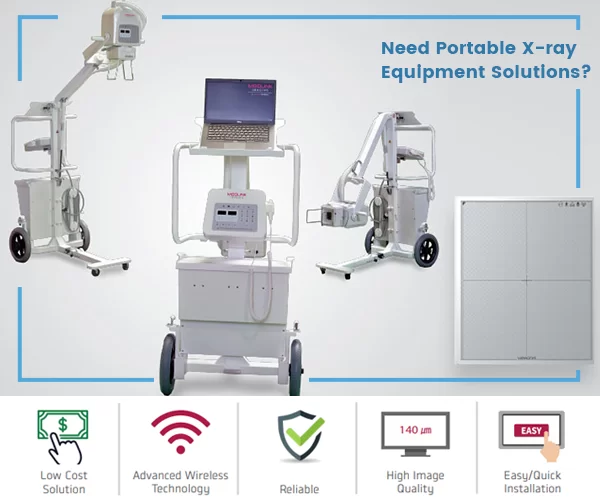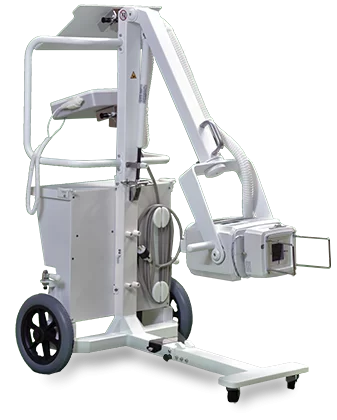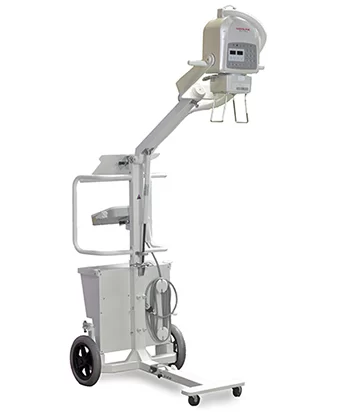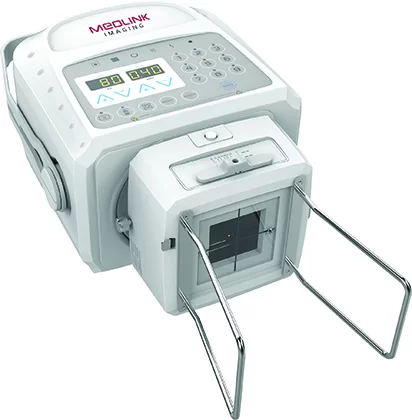 WE ARE PORTABLE X-RAY EQUIPMENT EXPERTS!
Portable X-ray Equipment in Hospitals and Imaging Centers for managing COVID-19 has taken a quick rise in need for diagnosing patients quickly and efficiently. Mobile X-ray equipment are being used as an important triaging and screening tool for determining the condition of the lung before being directed to advanced imaging techniques. Even after medical intervention, when the patient is in ICUs or Ambulatory care, Mobile X-rays may be used for monitoring the condition of lungs through regular chest X-rays.
Investing in portable x-ray equipment offers many advantages and helpful factors for society as a whole. Custom X-Ray Digital Sales & Service offers a large variety of portable medical equipment, including state of the art digital x-ray machines.
CONTACT US TODAY FOR PORTABLE IMAGING SOLUTIONS
Affordable Portable X-Ray Equipment Solutions
Mobile and Portable X-Ray equipment – great for bedside and emergency room use. We have wireless DR portables that will communicate with your PACS.
We have a wide range of mobile and portable solutions that fit for multiple uses. Our sales representatives work with you to find the right solution to fit your needs.
Above all, establishing these portable digital x-ray machines provides a timely diagnosis for patients who may otherwise have to wait. Facilitating coronavirus testing comes with portable medical equipment, and that is worth every penny. Investing in portable x-ray machines is investing in the health and well-being of people all over the world.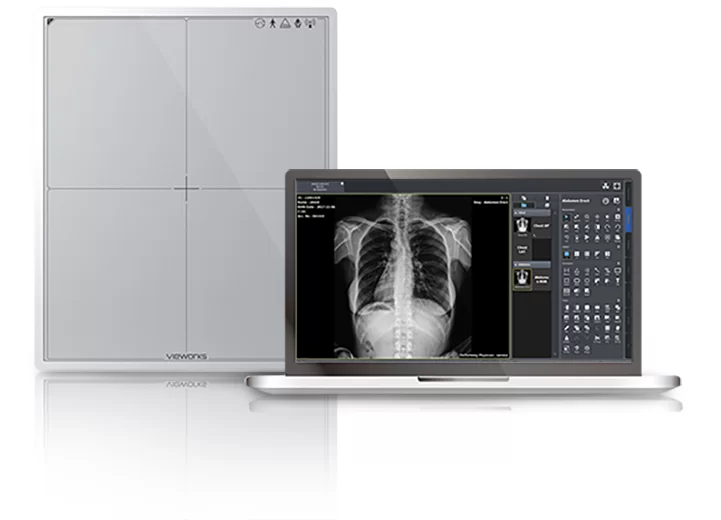 Portable X-Ray Equipment Upgrade Kits
Medlink's AMX Wireless Upgrade Kit is the fastest, most reliable way to convert your aging mobile unit into a modern Wireless DR System.
Convert your outdated AMX system into a premium high-throughput Wireless DR System.
Minutes-to-Install
Financially Feasible
– Fraction of the cost compared to the expense of a new system.
– Low-Cost Service & Maintenance
Ergonomically Designed
Includes the VIVIX Wireless 1417W DR Panel
Customized All-oin-one Touchscreen PC with Advanced Image Processing
Pre-loaded with the award-winning VXvue imaging software.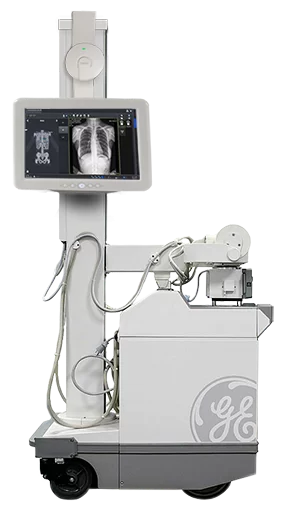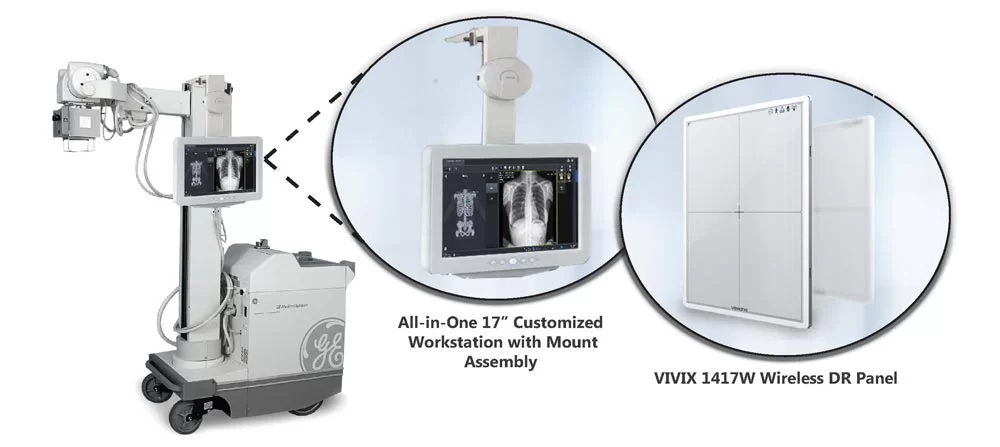 Get Started & Invest in State of the Art Equipment
Custom X-Ray Sales is a full service provider of medical imaging sales, service, installation, maintenance and support.
WHAT CLIENTS SAY ABOUT CUSTOM X-RAY
Our promise is a quality-driven service. After all, your success is our best advertising…
OUR SOLUTIONS INTEGRATE WITH ALL SOFTWARE
Here are some of the most common software we integrate with…