X-RAY EQUIPMENT SERVICE & SUPPORT
SERVICE YOU CAN RELY ON
Custom X-Ray Digital Equipment Sales and Service provides over 50 years of Factory Trained Field Service Technicians. Our service technicians support and service all makes and models of X-Ray Systems, Digital CR and DR Systems.
SUPPORT FOR X-RAY SYSTEMS
Custom X-Ray Digital Equipment Sales and Service supports our customers with: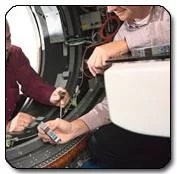 On-Site Service and Support
All makes and models of x-ray systems
CR Systems
DR Systems
PM / System Calibration
Radiation Safety Audits
Medical Imaging Equipment Service, Maintenance and Repair by Modality
Find service options for all modalities and manufacturers of Medical Imaging Equipment. Our expert engineers can support your service, maintenance and repairs for any of the following: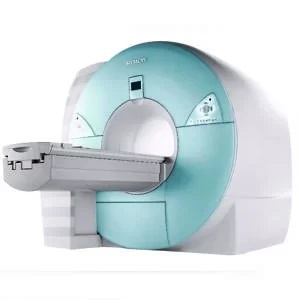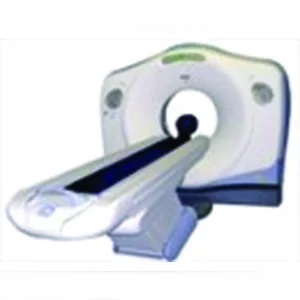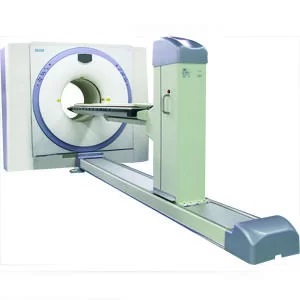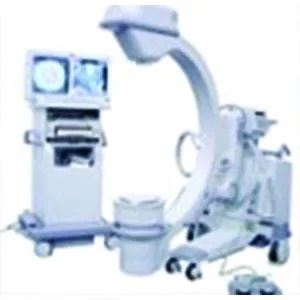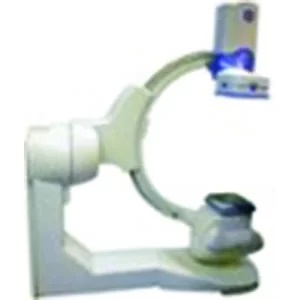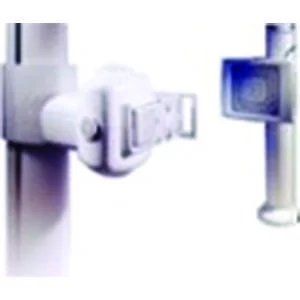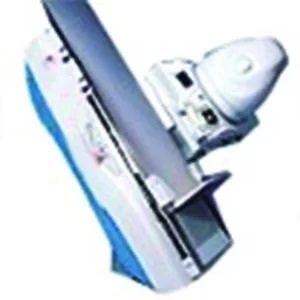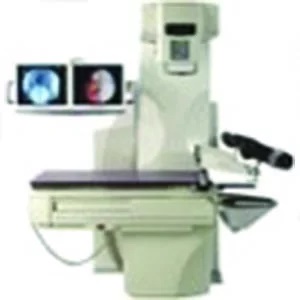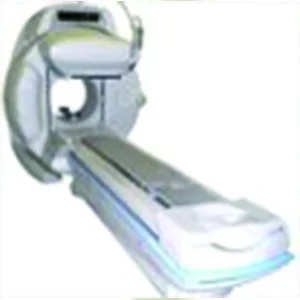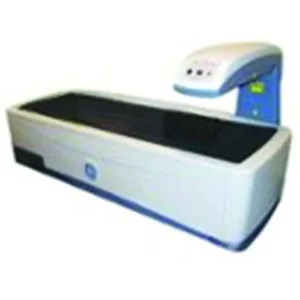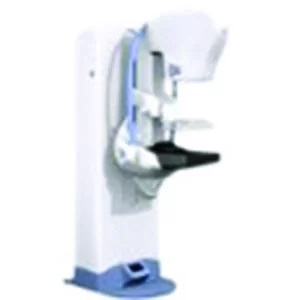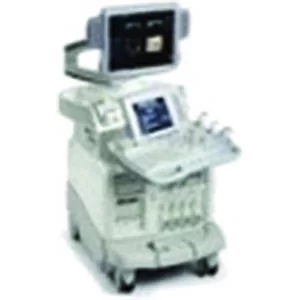 FACTORY TRAINED PERSONNEL ON STAFF 24/7/365
With a large inventory of parts and equipment, we can support many types of systems. No one has more field experience with major brands of x-ray equipment in the USA. Whether you are looking for new or used equipment, standards, applications support or service for an existing system we can help provide the best solutions.