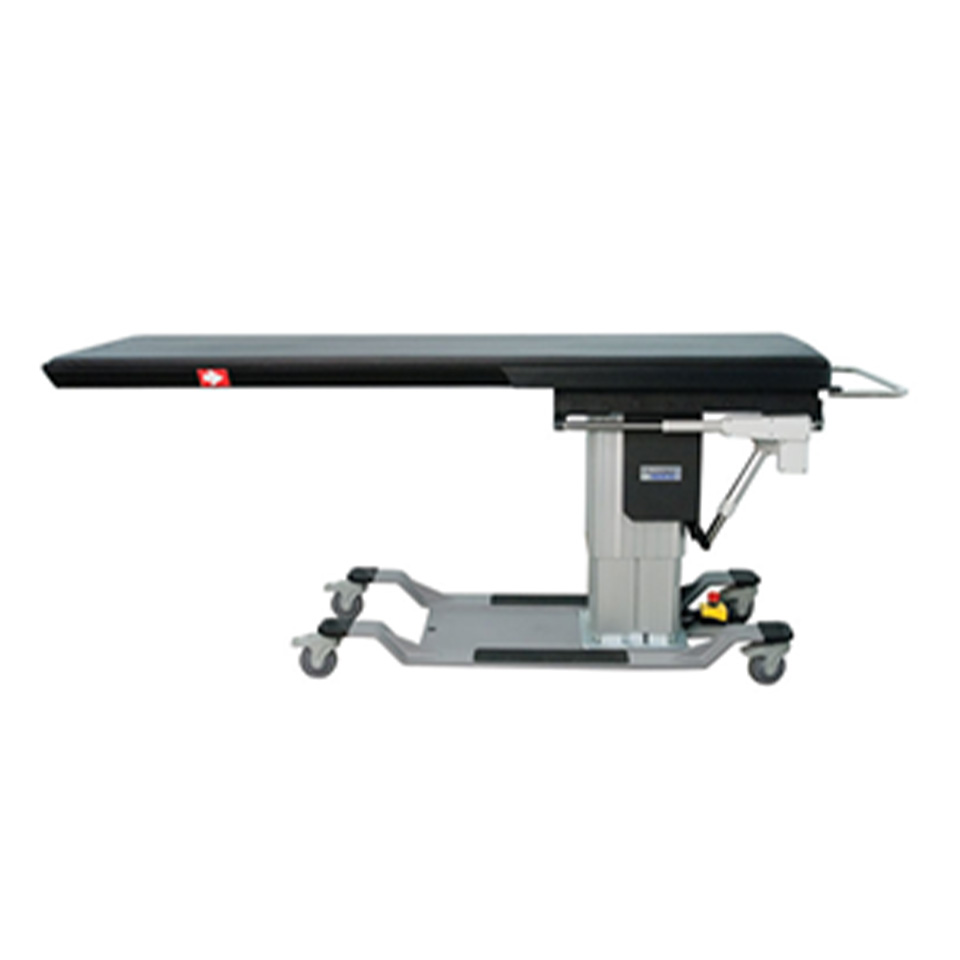 Surgical Tables
Surgical tables are a critical piece of equipment in the operating room and are used in a variety of procedures, including those that involve the use of C-arms. These tables are designed to provide a stable and secure surface for the patient during the procedure, while also allowing for easy access and maneuverability for the surgical team.
One key aspect of a quality surgical table is its ability to accommodate a wide range of patient sizes and positions. This is achieved through a variety of features, such as adjustable height and tilt capabilities, as well as a wide range of articulation and movement options. This allows the surgical team to position the patient in the most comfortable and safe position for the procedure.
At Custom X-ray we guarantee the best possible pricing on all Surgical Tables products. If you would like to learn more about the products and services we offer, please feel free to contact us today. We look forward to helping you find the best surgical tables for your practice or operating room.