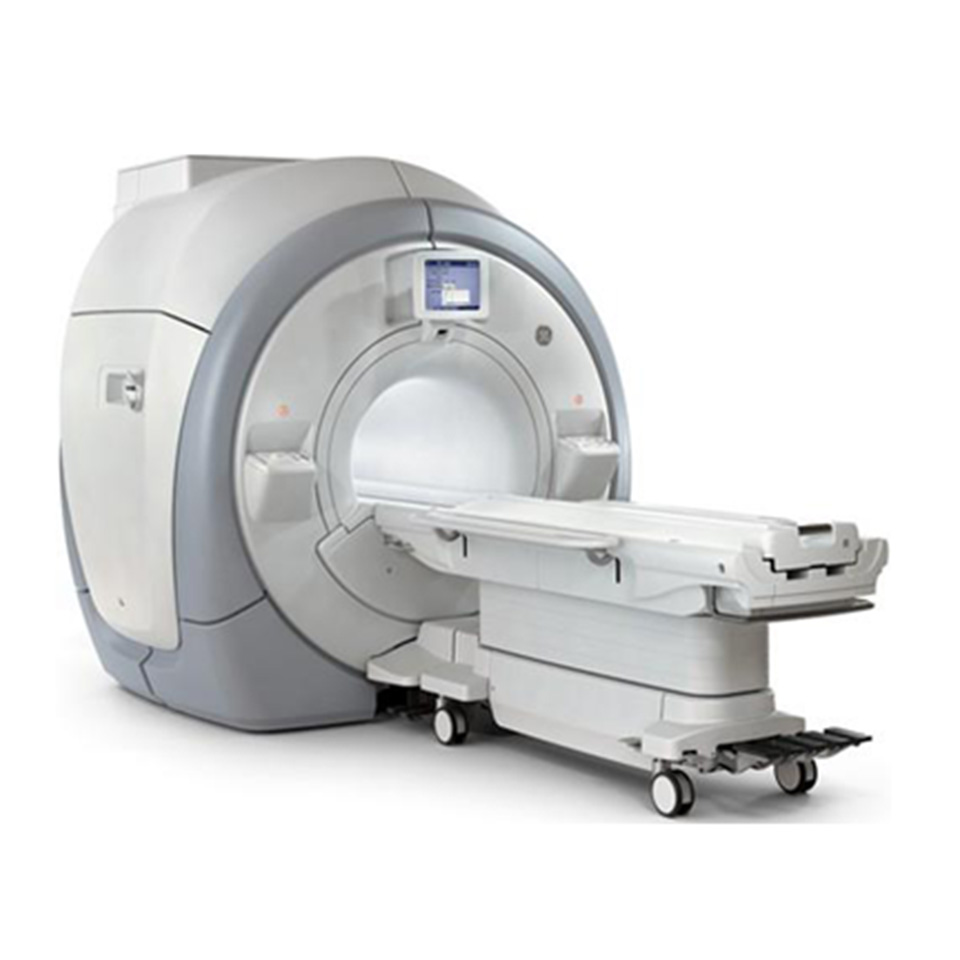 MRI Machines
MRI scans use strong magnetic fields alongside radio waves to produce images of great detail and show us what is happening inside the patient's body. The scanners themselves are large tubes that feature magnets, used to create strong magnetic fields. Patients lie on flat beds that is then moved inside scanner, the process is painless.
We can provide affordable MRI machines that never mean making compromises on quality, safety or efficiency. As not all clients' needs are exactly the same, we can work closely alongside you to help you source the right MRI machine for your budget, clinical setting and other requirements. If you purchase or rent MRI systems, we can provide project management solutions including logistics and installation to give you the extra peace of mind you are looking for.
If you would like to learn more about the products and services we offer, please feel free to contact us today. We look forward to helping you find the best Mobile X-ray machine for your practice.