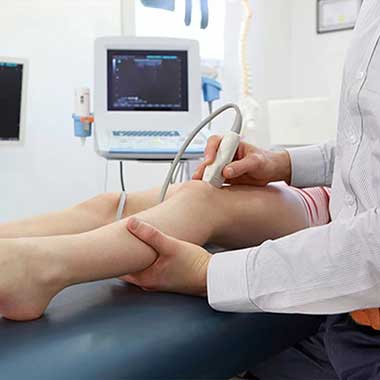 Ultrasound Equipment
New and Used Portable Ultrasound Machines at Affordable Prices. If you are looking for new or used ultrasound equipment for sale online, you have found the right place. Custom X-ray is a premium provider of high quality machines that strike the perfect balance between competitive pricing and excellent quality.
As a medical professional, you seek the highest quality ultrasound medical equipment, but as a business person, you also know the bottom line. Here at Custom X-ray, every piece of equipment we offer is guaranteed to be of the highest quality you'll find. Our new ultrasound equipment is from the top brands and our used ultrasound equipment for sale has passed rigorous testing and undergone a thorough refurbishing process. Read more about our selections by choosing a brand or simply by browsing the site. Then complete our online form to request a quote or obtain more information.
If you would like to learn more about the products and services we offer, please feel free to contact us today. We look forward to helping you find the best ultrasound equipment for your practice.