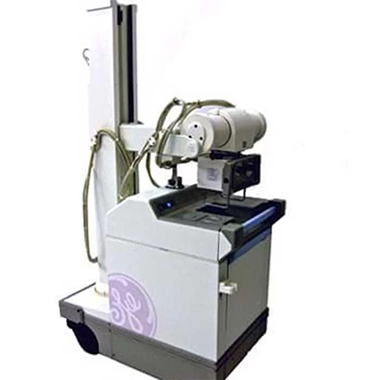 Mobile X-Ray
Mobile and Portable X-Ray equipment – great for bedside and emergency room use. We have wireless DR portables that will communicate with your PACS.
We have a wide range of mobile and portable solutions that fit for multiple uses. Our sales representatives work with you to find the right solution to fit your needs.
If you would like to learn more about the products and services we offer, please feel free to contact us today. We look forward to helping you find the best Mobile X-ray machine for your practice.